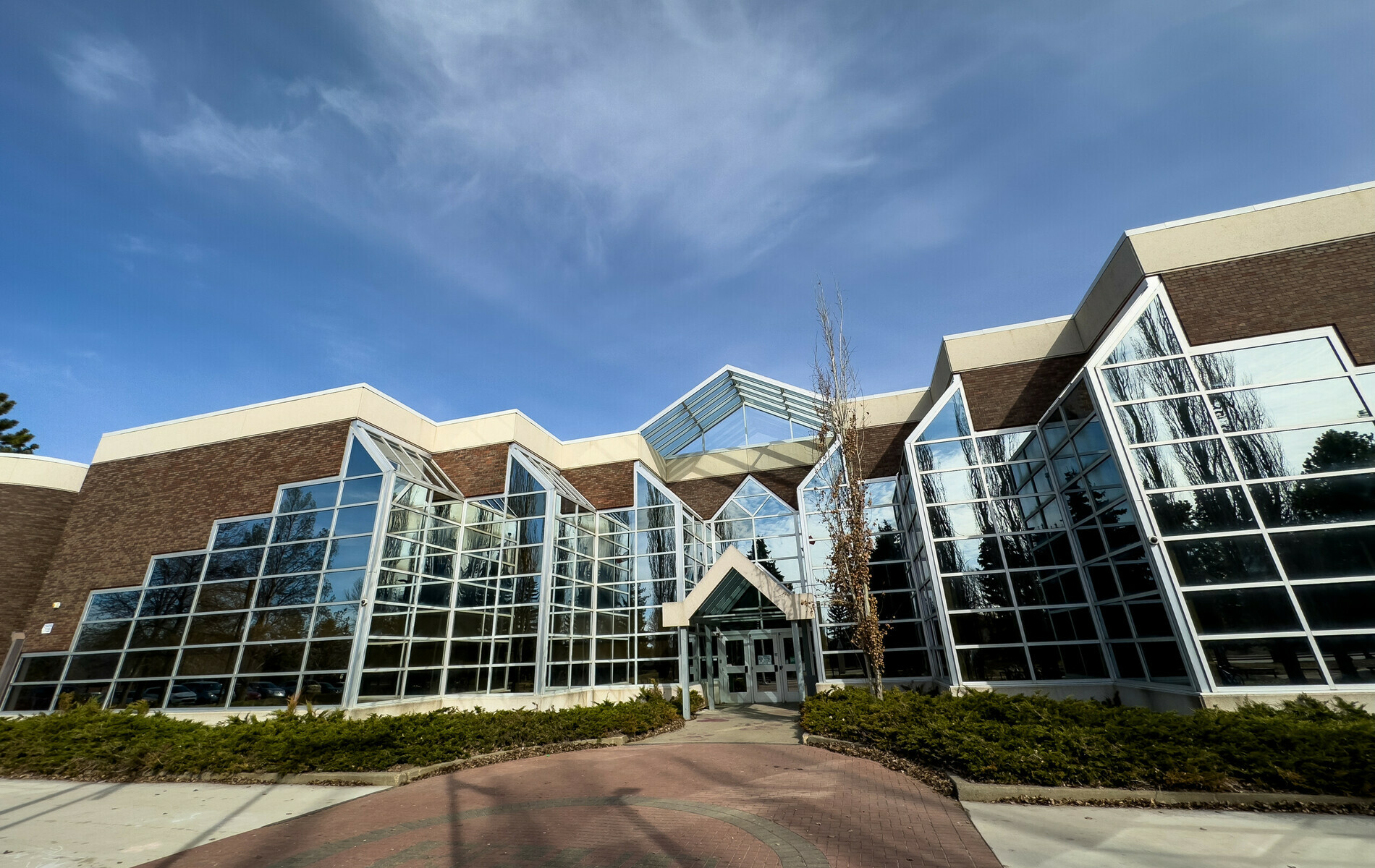 Hover to Explore
Select and Slide to Learn and Explore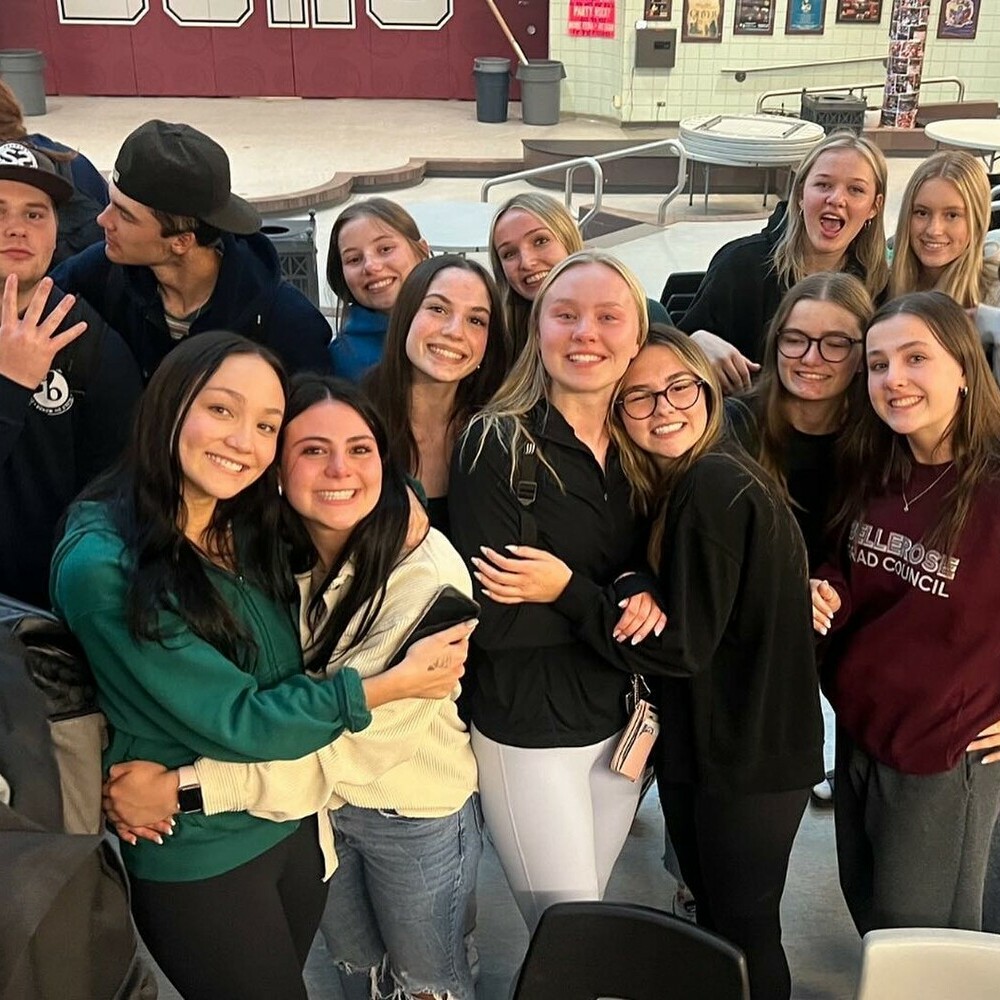 Bellerose Composite High School
About Our School
We have a strong sense of school and community spirit with a mandate to meet the needs of a diverse community of students. Our school is committed to providing a positive, inviting and successful learning environment for everyone.
Attendance
Areas
Attendance Areas
Our school serves the areas of Deer Ridge, Lacombe, Mission, North Ridge and other neighbourhoods.
Our Programs
Our Programs
Although our school is most known for its International Baccalaureate program, we also offer Hockey Academy, the GOALS program, Knowledge & Employability courses, Off-Campus Learning and Dual Credit opportunities.
Administration Team
Administration Team
Principal: Peter Fenton, Assistant Principals: Cam Leverman, Ashley Morgan, Mike Thompson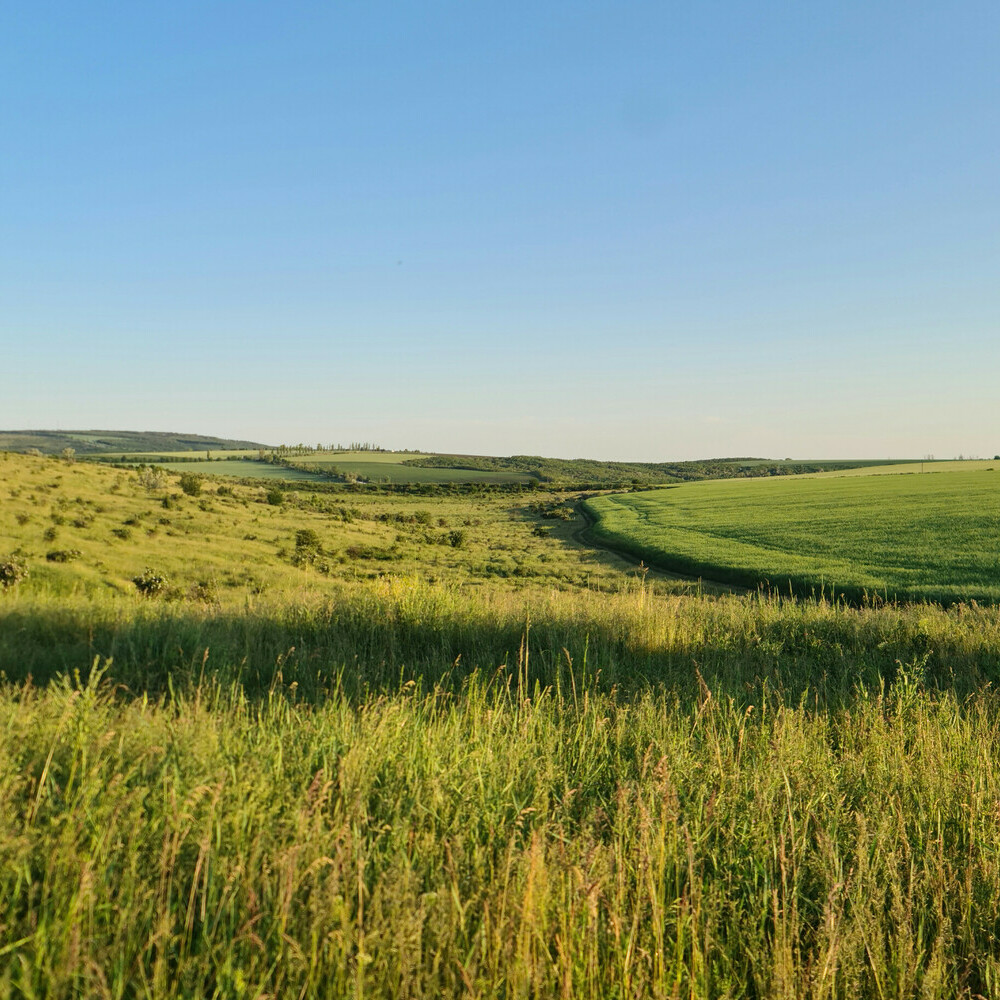 Land Acknowledgement
Land Acknowledgement
We acknowledge Treaty 6 territory and the many First Nations, Métis and Inuit peoples. We acknowledge the mistakes of the past and are dedicated to moving forward in partnership with Indigenous communities in a spirit of reconciliation and collaboration.